Back to Main Page Previous Character Creation Next Attributes
Classes in Vanguard provide you with unique skills, quests and playstyles that revolve around different roles. Each character's class is chosen at character creation, and cannot later be changed.
All classes are available to every race and subscription type.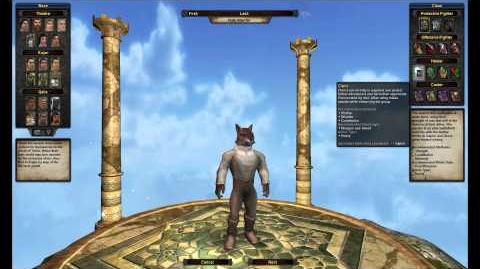 For more information, choose one of the classes listed below.
Ad blocker interference detected!
Wikia is a free-to-use site that makes money from advertising. We have a modified experience for viewers using ad blockers

Wikia is not accessible if you've made further modifications. Remove the custom ad blocker rule(s) and the page will load as expected.