Are you tired of clicking the up-arrow in the macro editor and scrolling through hundreds of icons looking for just the right one? Have you ever wished that you could see a list of all the icons in one place? Find the icon you want below, mouse over it, and a tooltip will come up with the number for that icon.
Note for Wiki Editors
Edit
All of these icons should be already uploaded with a filename of "Icon####.png", so they're available for inclusion in your pages. If you happen to notice one missing, please contact either Avaera3 or Crafter Dave.
Abilities
Edit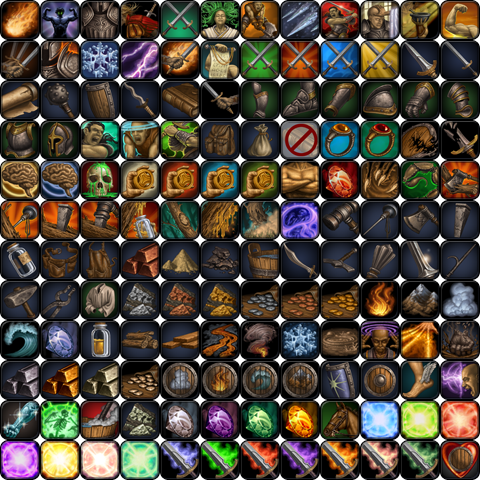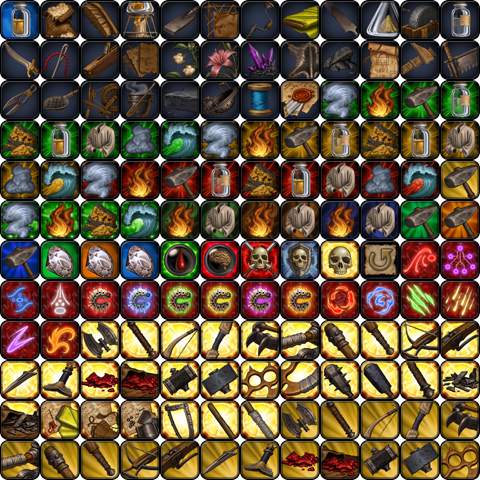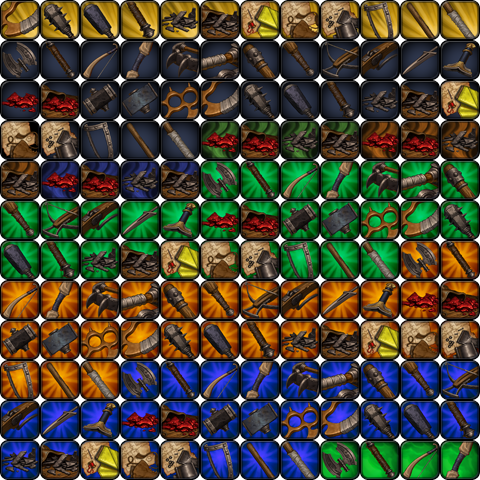 Inventory
Edit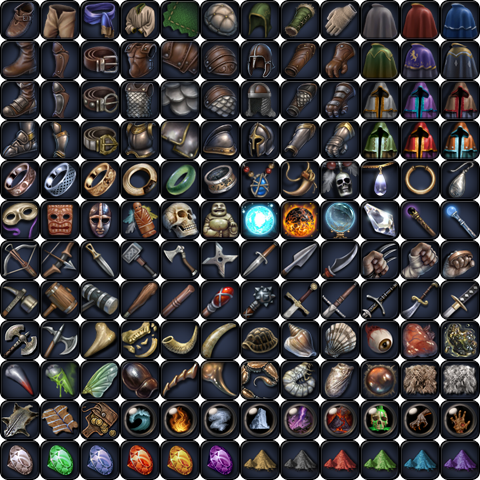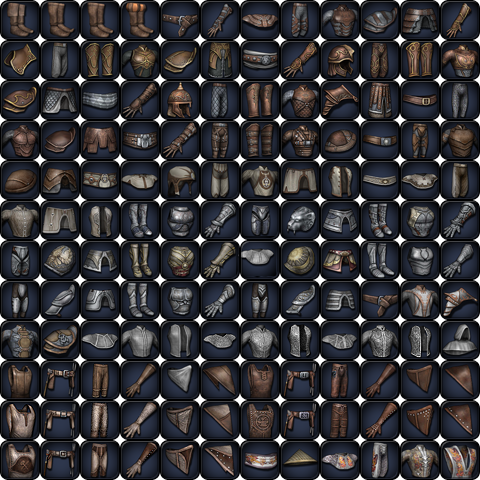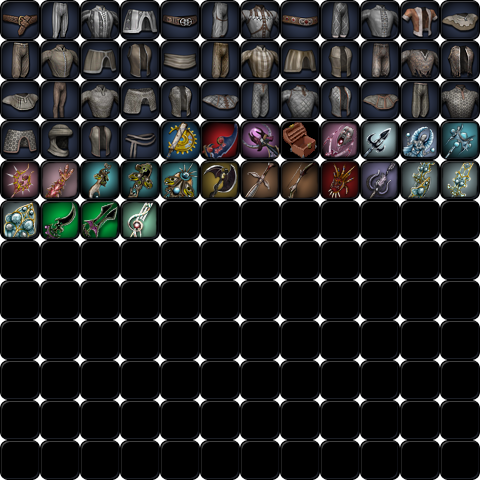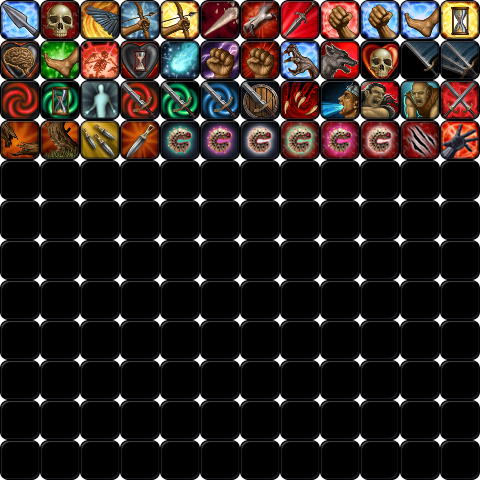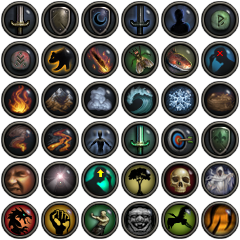 Ad blocker interference detected!
Wikia is a free-to-use site that makes money from advertising. We have a modified experience for viewers using ad blockers

Wikia is not accessible if you've made further modifications. Remove the custom ad blocker rule(s) and the page will load as expected.