Home
Talk

10
6,577pages on
this wiki
The Official Vanguard: Saga of Heroes Community Wiki
Contents (All Pages)
Sony Online Entertainment
Loading RSS data...
Loading RSS data...
Create blog post
Greetings Telonians,

How's it going? Last month we announced some exciting sunset plans to keep you all entertained over the coming months. This included double experience, sale prices on Station Cash items, an anniversary contest, anniversary present, and the devs even opened up some previously une…

Read more >
See more >
Vanguard: Saga of Heroes is a registered trademark of Sony Online Entertainment.
Which class is your favorite? (06/13)
Featured Video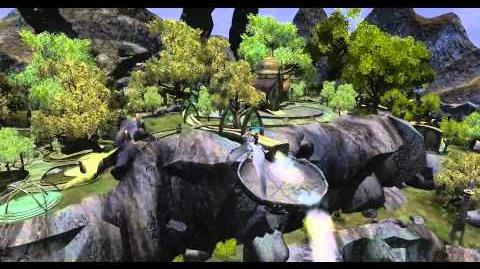 Recent Wiki Activity
Hirshana Amardia
edited by Gaddiko 19 hours ago

Make a Connection

Categories are tags that help readers find similar pages.
Click the Add category button
at the bottom of an article
to list that page in a category.

Hirshana Amardia
created by Gaddiko 19 hours ago

| | |
| --- | --- |
| New page: | Name: Hirshana Amardia Race: Wood Elf Hometown: Ciel Brael Class: Shaman Level: 25 Attributes: Strength: 178 Constitution: 144 Dexterity: 150... |

Hirshana's Memories
created by Gaddiko 19 hours ago

| | |
| --- | --- |
| New page: | I remember a little over seven years ago I saw the first trailers for Vanguard: Saga of Heroes online, a vast world with no boundaries where we can... |
| Added category: | Memories |